A story from Stephanie Silverstein Reporter-Pacific Business News
Mar 3, 2014, 3:20pm HST

Aston Waikiki Beach Hotel sold for $183M to Inland American Lodging Group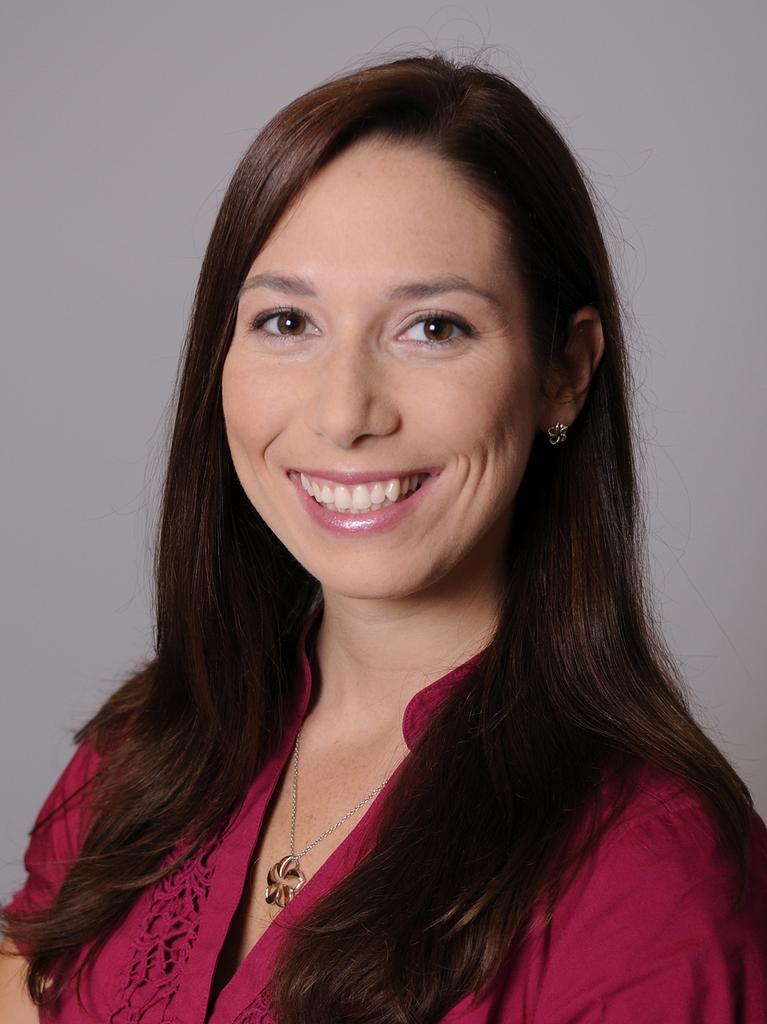 Reporter-Pacific Business News
Inland American Lodging Group Inc. said Monday that it has purchased the 645-room Aston Waikiki Beach Hotel for approximately $183 million.
The hotel will continue to be managed by Aston Hotels & Resorts.
"We are thrilled to add the Aston Waikiki Beach Hotel to our portfolio," Marcel Verbaas, president and CEO of Inland American Lodging Advisor Inc., said in a statement, noting that Oahu is one of the top-performing hotels markets in the country, with Waikiki comprising the most vibrant lodging market in the Islands.
The Aston Waikiki Beach Hotel, located at 2570 Kalakaua Ave. in Waikiki, was previously owned by RHAC LLC, a joint venture between Gaylord Entertainment Co. and RREEF Global Opportunities Fund II. It is the 12th-largest hotel on Oahu, according to PBN research.
The hotel has 23 floors and 645 guestrooms, including 42 suites, 90 percent of which have private balconies overlooking Waikiki Beach. The hotel has 3,300 square feet of indoor and outdoor meeting space and 19,400 square feet of retail space, which is leased by restaurants including Tiki's Bar & Grill.
"With its superior location in this high barrier-to-entry market, this asset provides the opportunity to achieve high occupancy levels and premium [revenue per available room] growth," Verbaas said. "The addition of this hotel not only further improves our geographic diversification but also exemplifies our strategy of increasing our portfolio RevPAR through acquisitions in markets with outsized growth projections."
Stephanie Silverstein covers tourism, retail and money for Pacific Business News.